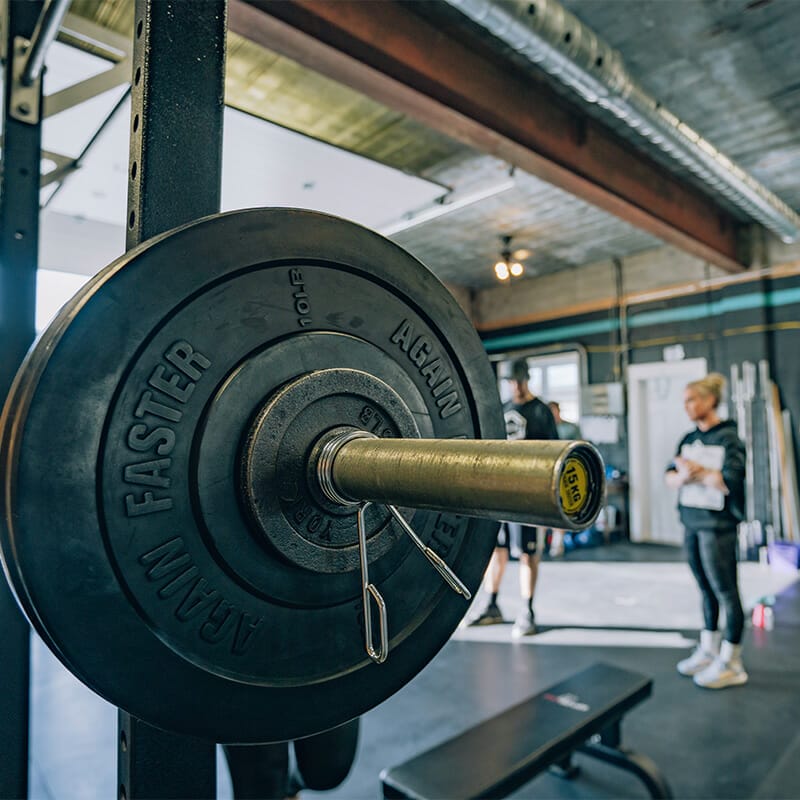 $75 per month for 24/7 open gym access.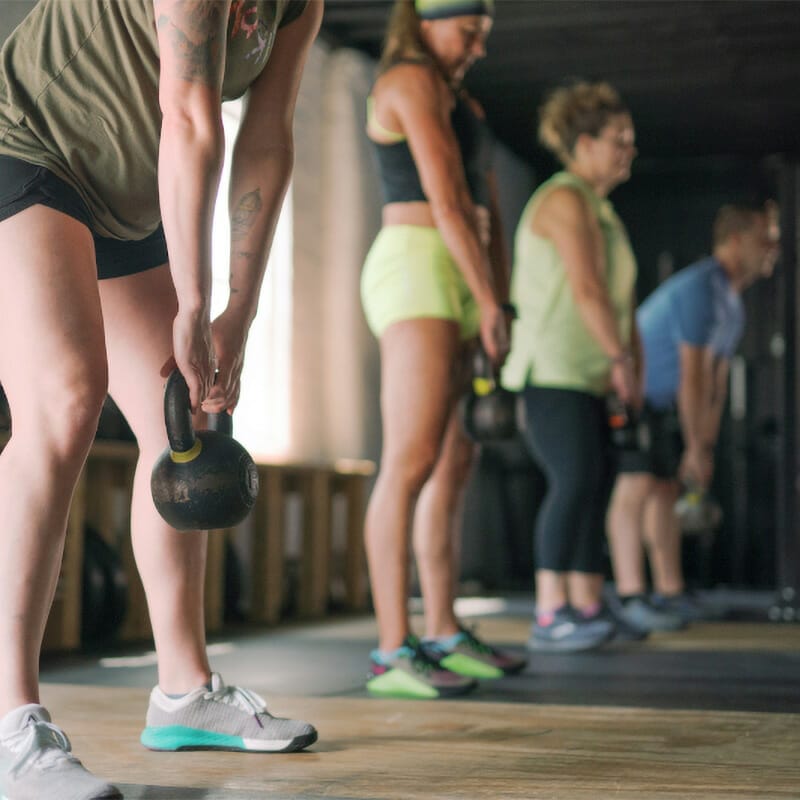 Unlimited CrossFit Classes 24/7 open gym access.
Limited to 12 classes per month.
1-on-1 attention Customized workouts to fit your goals.
Pricing
With membership options starting at $155 per month, we have a fitness solution for every budget. Learn more about our memberships, click the button below.
Learn more about our membership options
Fill out the form below to get started
learn more